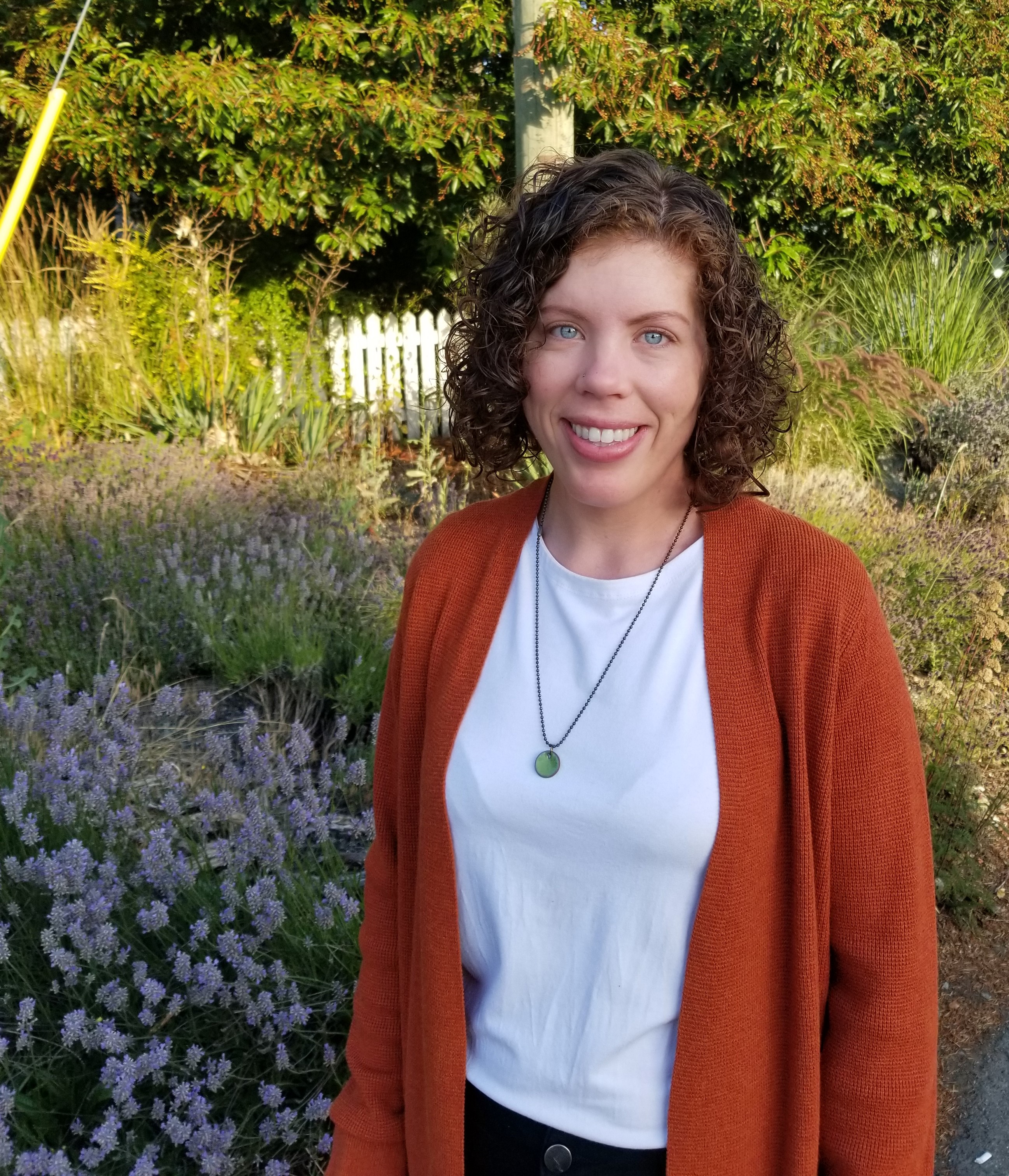 Hello, my name is Bronwyn Coyne and I'm a Registered Dietitian in Kamloops BC
I help people create a better relationship with food, so they can enjoy life. I love working with people who are ready (and maybe not quite sure) to stop dieting and, who want to feel comfortable eating food they love and enjoy, but struggle to get rid of the voice in their head reminding them to watch those calories, look out for that carb, how much sugar is in that?
Not only do I have the professional training and education of being a dietitian, but I have the personal experience as well.
A lifelong struggle with food
I have always had a fraught relationship with food. It started young; I was a picky eater from the get go, and my childhood memories of food consist of peanut butter sandwiches, chicken, rice and broccoli, pasta with plain red sauce, and convenience foods.
As I became a teenager, I began to run long distances, and felt invincible. My interest in running led to an interest in nutrition. Innocent at first, it soon took a downward spiral. I thought I would be healthy when I reached a particular weight, and a particular body shape. I slid into a decade of dieting, watching what I ate, and body size obsession; doing everything "right" (even according to "science"), yet never having the results promised.
Meanwhile, in my professional life…
Working as a dietitian, I saw these experiences echoed in the stories of my clients. Sitting in my office, people would share stories of years dieting, of giving up time and meals with loved ones in the pursuit of a perfect body. They'd spent years, even decades, pursuing thinness, and still hadn't achieved what those diets promised. As a dietitian, nothing I'd been taught in school was any different and I felt like I had nothing to truly offer.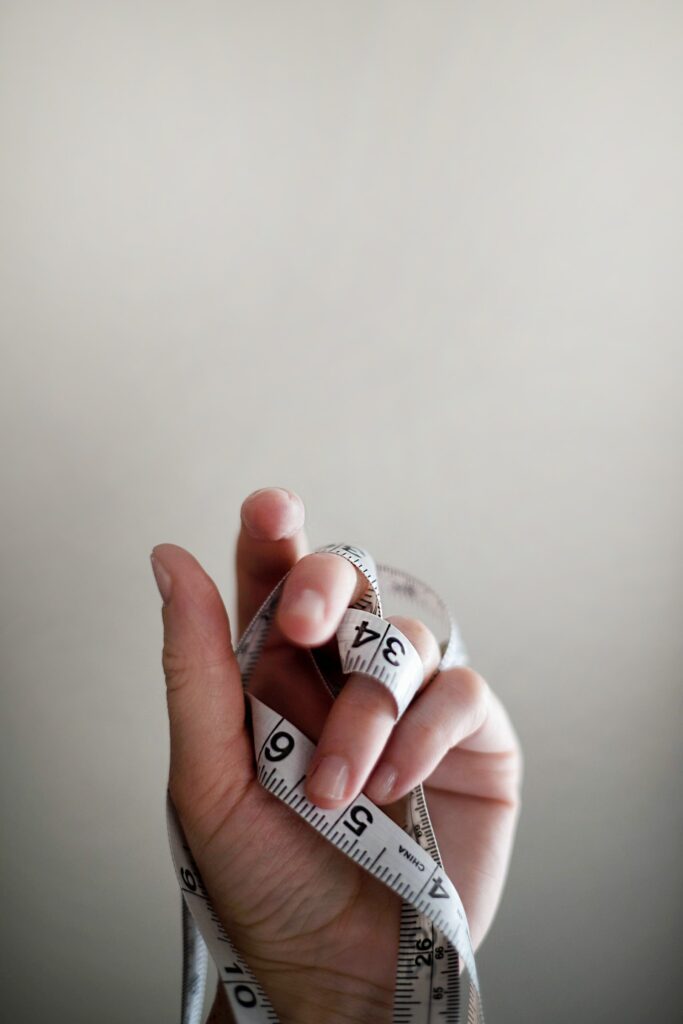 There had to be another way
Then I found Intuitive Eating, Mindful Eating and Health At Every Size. I discovered critical health professionals who had a different take on the current standards of health our society demands. I began incorporating these practices into my own life, and bringing these ideas to my work with clients. And my clients flourished.
Now I work from a different perspective. I want to help people reclaim those lost years, and make sure the rest of their lives aren't taken by diet culture. We can all have a more peaceful relationship with food. Everyone has a right to enjoy the food they eat.
Want to know more? Click below to book a 15 minute discovery call.
---
A little bit more about my philosophy
I work from a weight neutral approach. This means that I do not center thinness as a goal, nor do I center thin bodies as the "ideal" or the "norm". This approach is not for everyone.
I do not provide weight loss diets.
Working together you may experience:
Weight loss
Weight Gain
Both
Neither
This is not something everyone is comfortable with, and for very valid reasons. We will work together through some of the difficulties that come up when we are faced with a changing body – particularly if weight gain occurs, something most of us struggle with.
We live in a society that is fat phobic, and where many folks living in larger or fat bodies face discrimination daily. I believe we can change this, but it will take time, and it presents a real challenge for folks looking to improve their relationship with food and stop dieting.
Think this might be what you've been looking for?
Book your free 15 minute discovery call or the next available intake appointment.
---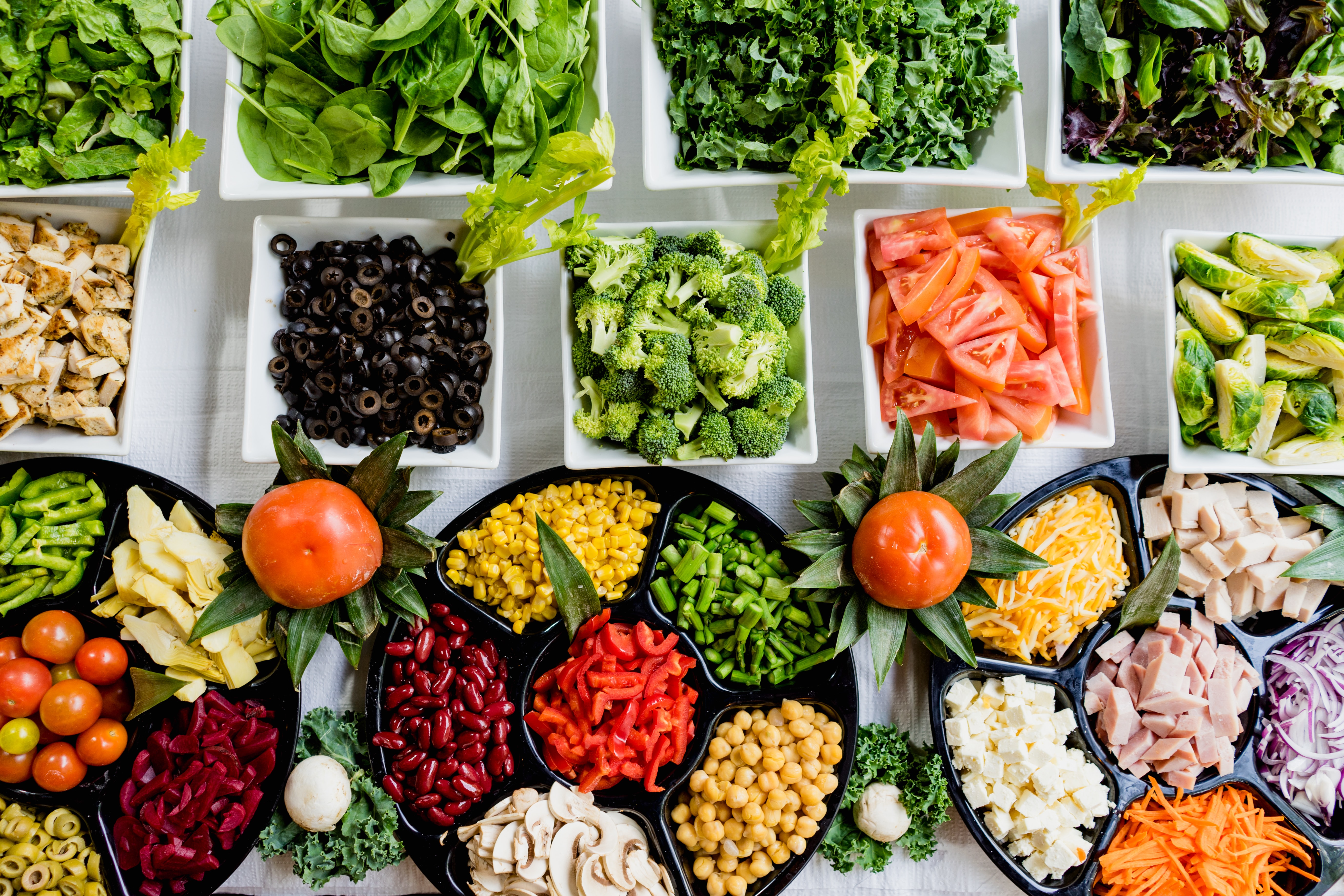 We are a good fit if you are looking to:
Stop dieting once and for all
Eat healthy, but struggle to sift through the information on the world wide web
Get freedom from all the diet rules that have shortened the list of what you can eat
Get support for an active lifestyle, without being told (how) to lose weight
Trust your body, and build a peaceful relationship with food
Improve your eating, but want to keep weight loss out of it
You can book your initial assessment by clicking below if you are ready to start our journey together.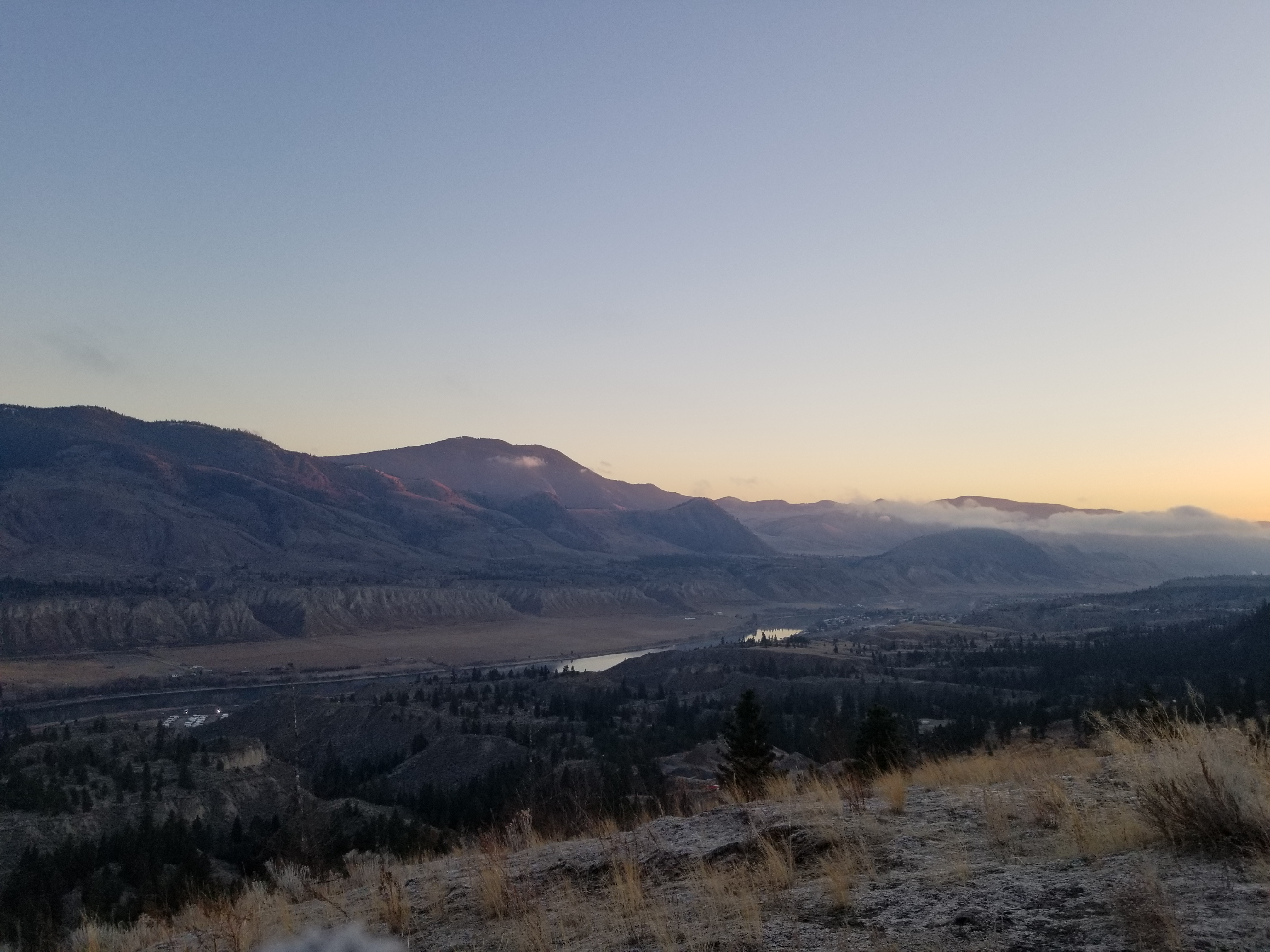 A little bit more about me
I grew up in Kamloops BC, and in 2019 my husband and I moved back (well I moved back, my husband is from Vancouver Island).
We have two cats, Cinnamon and Nutmeg, and one crazy Australian Shepherd named Prince.
I love to run, walk and hike all year, and cross country ski and snow shoe in the winter.
Our favourite place is Sun Peaks, the local ski hill near Kamloops.
Recently, I (re)discovered my love of crafting, in particular stained glass and sewing (giving up dieting and food obsession gave me time, energy and brain space to pursue other activities! Book a discovery call today to find out more).
I live, work and play on the unceded, traditional and ancestral territory of the Sewcepmc people. I acknowledge the contributions of Metis people to our understanding of Indigenous culture in Canada. To learn more about whose land you may be on visit: https://native-land.ca/