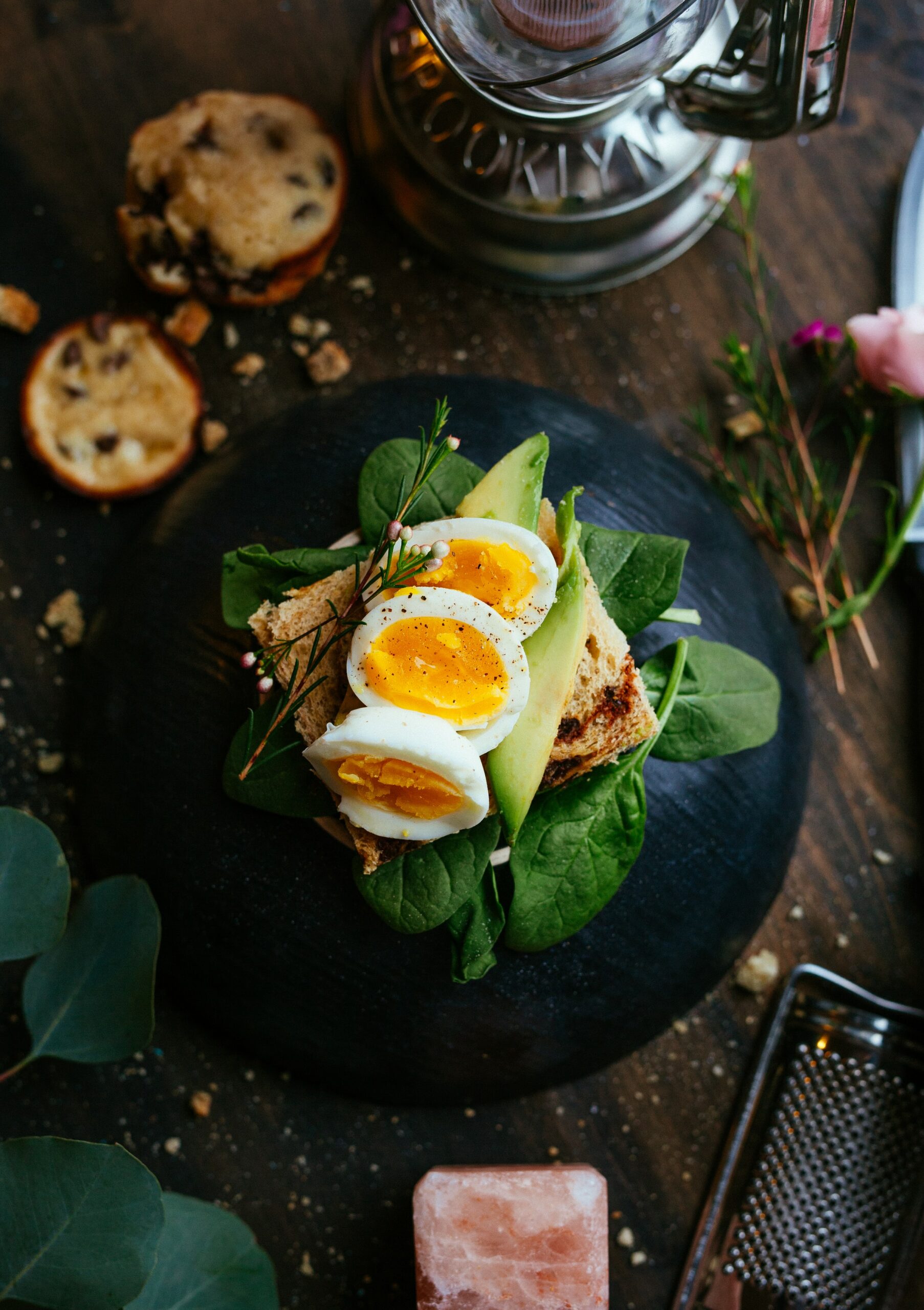 Hello & Welcome
Do you feel stuck in a never ending merry-go-round of diets, unable to figure out what to eat? You have too many food rules, or can't sort through the overabundance of nutrition information you find out in the world wide web? Or maybe you are active and looking to improve your eating without being told to lose weight at the same time?
I can help with that. My name is Bronwyn and I am a registered dietitian in Kamloops, BC specializing in helping active people break up with diets, and learn to support their active life through an improved relationship to food.
Eating doesn't need to be hard, we can enjoy our food, without constant stress, guilt or anxiety. There is another way.
Does this sound like what you've been searching for?
Send me an email to book an appointment
---
Want to know a bit more about me?
Find out more about my story here.
---
To Keep up with offers, news, and helpful blog posts, and to get our FREE 7 Day anti-diet nutrition challenge today sign up below
---
Services
What I can do for you
---
We offer one-on-one nutrition counselling services at this time. We specialize in:
Improving your relationship with food
Supporting an active lifestyle through non-diet nutrition advice
Disordered eating and eating disorders
Non-diet nutrition, and ditching diets
To find out more, visit our Services Page.
Cancelation policy: appointments must be canceled more than 48 hours in advance, otherwise you will be charged 50% of the appointment fee.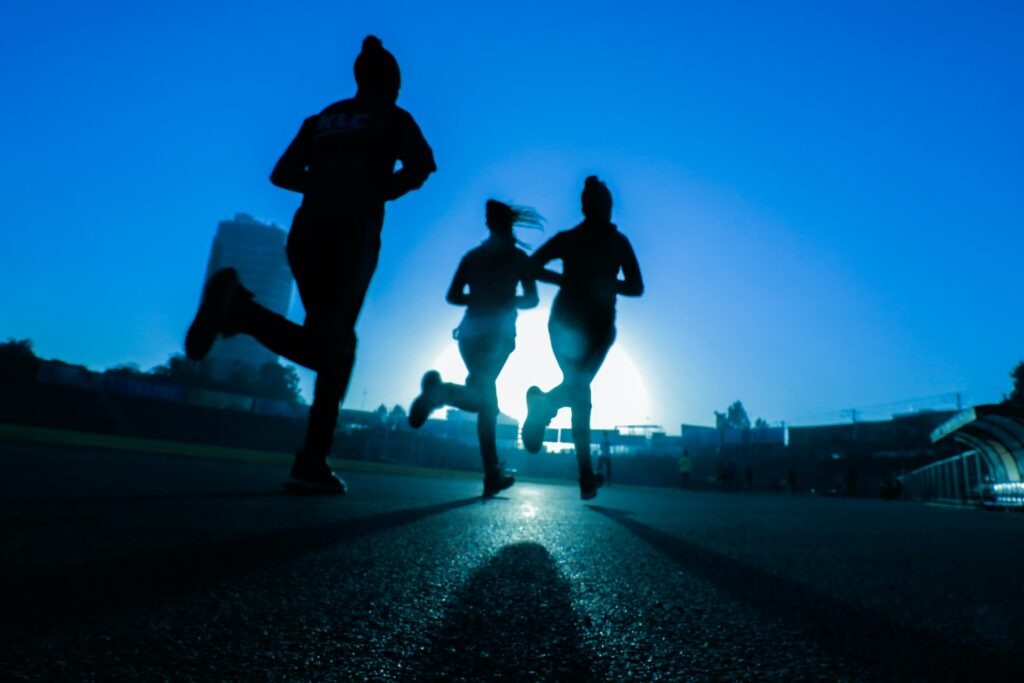 Check out my blog for more ideas and thoughts on nutrition and health.
I live, work and play on the unceded, traditional and ancestrial territory of the Sewcepmc people. I acknowledge the contributions of Metis people to our understanding of Indigenous culture in Canada. To learn more about whose land you may be on visit: https://native-land.ca/